Why Hiring a Real Estate Agent is Important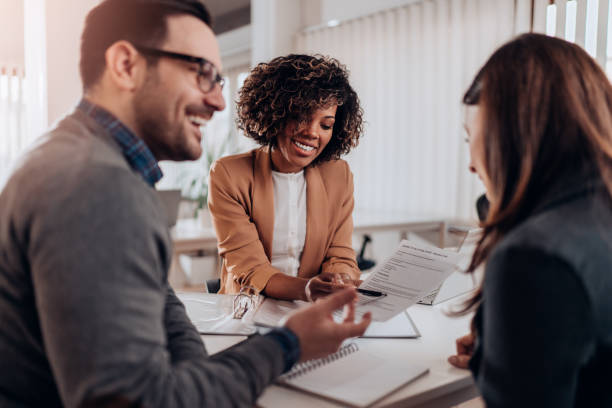 For both sellers and buyers, working with a real estate agent is beneficial for a multitude of reasons. Depending on what side of the transaction you're on, the reasons why you should work with an agent will differ. What doesn't change is the invaluable experience a good agent brings to the table. 
When it comes to selling, many people think they can save time and money by going at it alone, without a realtor. What's interesting is that FSBO (For Sale By Owner) sales often are less than the homes sold by real estate agents. Granted, the homeowner saves on paying the realtor's commission, but that comes with a cost (literally). 
Statistics show that only 11% of sellers actually succeed at selling on their own and for the ones that do, their sales are about 26% less on average than properties represented by an agent. 
A lot goes into selling a home that you may not even realize. There are many challenges and if you're going at it on your own, navigating all of the moving parts can be difficult. 
Real estate agents do a lot more than just bring potential buyers. They know the in's and out's of both buying and selling and are invaluable for a multitude of reasons. Michele Haas, President of the Brooklyn Multiple Listing Service (MLS), points out the following ways in which real estate agents are instrumental in the overall process.
Agents have:
Extensive knowledge of the market
Professional networks
Negotiating skills
Understand required documents
Fiduciary responsibility
Can readily find and identify comparable sales
Can recognize possible issues with a property
Must live up to the standards required by their license 
Based on the above, we dive a bit deeper into just how working with an agent is beneficial.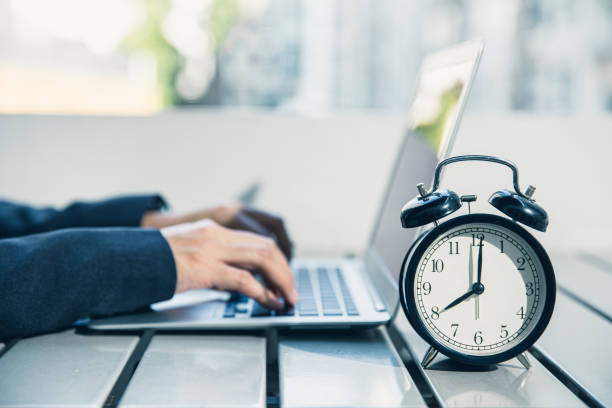 Time Consuming – Selling your home is a full-time job. Between fielding calls and messages for showings, hosting an open house, advertising, and all of the other minutiae that comes with listing a home, it's an agent's job to make sure it is taken care of. 
Experience – Real estate agents are trained for the job. They've studied and taken exams to become an agent and continuously refresh that knowledge with continuing education classes. They know how to navigate the market better than someone who isn't in the business and their knowledge and experience can be the difference in getting a home sold quickly. 
Pricing Advice – Agents understand the real estate market – they know the value of homes, they know the areas, and how to compare properties, all of which factor into pricing a home correctly. While you may have a certain number in mind, the price may not be reasonable. That's why having an agent to research the comparable sales can help confirm if you are in the right price range. They know where to look and have access to this type of invaluable information. 
What they don't possess is an attachment. As a homeowner, you're attached to your home in one way or another. Maybe it is your first home, or where you raised your children. Because of reasons like these, it can be difficult to be objective and for many homeowners, it's not easy to separate the two. That's why having a real estate agent is important as they can help you to focus on the bigger picture and not get caught up in the emotional side. 
Professional Negotiators – As hard as it can be to price your home correctly when you have an attachment to it, so can negotiating its worth. Real estate agents are removed from all of that. Their main goal is to get your house sold and if negotiations are involved, they aren't going to hold onto emotional ties that will prevent them from making a good deal. Being removed allows agents to give you better guidance and advice. 
When it comes to negotiating, attention to detail is key. Your real estate agent knows what details need to be written into the contract. There are numerous documents involved in the process and having an agent to help navigate all of the paperwork is important, especially when questions or concerns arise, they can advise. This invaluable knowledge is helpful regardless of whether you are the seller or buyer.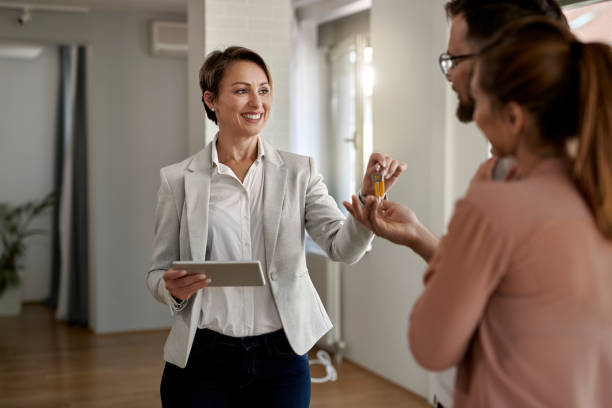 Fiduciary Responsibility – Agents have a fiduciary responsibility to their clients, they must put your best interest first. Whether they're working on your behalf to sell your home, or help you purchase one, their loyalty remains with you. 
Network of Professionals – It takes a team of various professionals to get you to closing day. From home inspectors, to mortgage brokers, to attorneys, etc, a real estate agent has a trusted network of other professionals to help you every step of the way.  
If you are on the other side of the real estate process and are looking to purchase a home, working with an agent is just as important. Buying a home is one of the largest financial transactions you'll ever make and you want to have an expert on your side. Real estate agents are tapped into their network and have access to various sites, like the MLS, to get the most up-to-date listings. 
Whether buying or selling, either side can benefit significantly from hiring a real estate agent. The reasons may be different but the end goal is relatively the same, to ensure as smooth and stress-free process as possible.