What You Need to Know as a First-time Home Buyer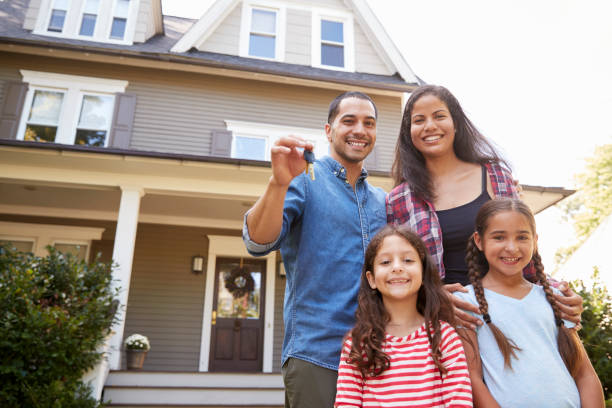 Congratulations, you've made the decision to purchase your first home and it's an exciting time. You're about to embark on one of the biggest financial decisions you will make in your lifetime so it's important you understand what it is you're about to take on. 
Information is power and educating yourself on one of the most important purchases beforehand will give you a clear understanding of what you're getting yourself into before you actually do. The home buying process has a language of its own and taking the time early on to understand will put you ahead of the game when you officially begin your search. Don't wait until it's time to sign the contract to educate yourself on the process. 
Even if you've purchased before, it's still a good idea to re-educate yourself and discover any new changes that have taken place in the real estate market. It's a lot to wrap your head around but if you know what to expect then it doesn't have to be as scary as you may think. 
Before you begin the search, it's a smart idea to start saving early. Having a strong down payment is important. Not only does it lessen the amount of the loan, in some instances, the stronger the down payment, the better your chances of your offer being accepted, especially in such a competitive market. 
It's also a good idea to find out your credit score and clean it up if need be. Credit scores typically range from 300 to 850 and while you don't need a perfect score to get the best mortgage rates, there are certain credit score requirements you will need to meet in order to obtain a mortgage.  
To qualify for the best interest rates, prospective home buyers should aim to have a score of 760 or greater. However, the minimum credit score requirements vary based on the type of loan you're going for along with who is insuring the loan so speak to your loan officer to find out where you need to be in order to secure funding.
Along with putting money aside early and cleaning up your credit, there are additional things to keep in mind as you prepare to jump into the home buying market.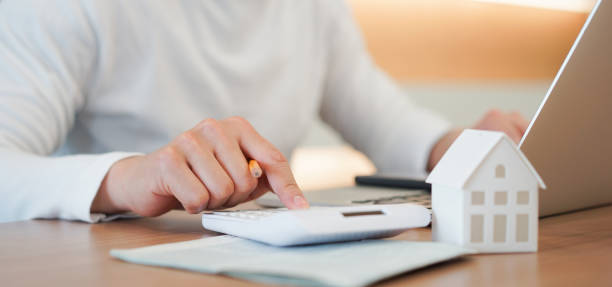 How much can you afford? – A common mistake potential buyers make is house-hunting before knowing how much they can actually afford. 
"First they should get pre-approved so they know what they can afford," explains Barbara LaBarca, Director at Brooklyn MLS and Broker/Owner at Coldwell Banker LaBarca.
Obtaining a pre-approval ahead of time is essential to the process. Why? Because you need to know the maximum loan amount you qualify for. You don't want to have your heart set on a house only to find out you're unable to afford it. Knowing the maximum amount you can spend will allow your agent to search for the homes in your range and save your time from viewing the ones that aren't.  
And second, without a pre-approval in hand, it's difficult to make an offer. Most real estate agents will not accept an offer to purchase without an accompanying pre-approval, especially in this competitive market. You need to come in strong, and that includes providing the documentation needed to show you can back up the offer you've made. 
Choosing the right realtor – Chemistry is key.  You're going to spend a lot of time with your agent so you need to mesh. You're about to embark on one of the biggest purchases of your life and you want to have a trusted real estate agent by your side. Your agent should be able to explain the ins and outs of the home-buying process, be familiar with the area(s) you're looking to purchase in, as well as understand exactly what it is you're looking for. Overall, they need to be immersed in the local market.
Referrals are a great way to find an agent. Ask around, talk to people you know who have already gone through the real estate process and ask them to give you an honest opinion on what their experience was like. 
And mostly importantly, you need to find an agent you can trust. Are they honest, and do they have your best interest at heart? It's always a good idea to speak to at least three agents before choosing someone to work with. Once you find the right agent, remember to be honest and transparent about what it is you're looking for so that from day one they can being finding you the right options.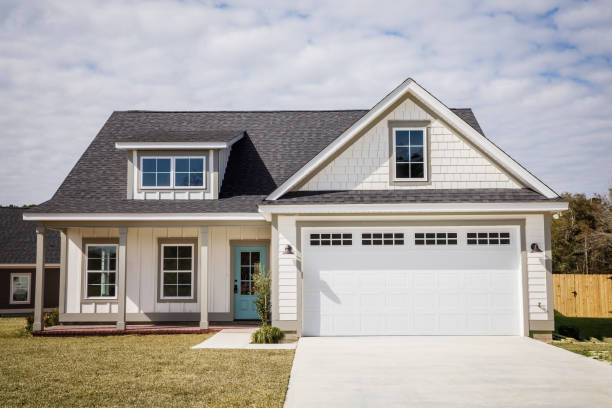 There is no perfect home – It's your first home and you've more than likely dreamed about the ideal place to put down roots. You don't want to settle but before you start looking, it's a good idea to write down the things you want out of your new home. 
What are non-negotiables and what are the aspects you can compromise on? No home is perfect and going into your search understanding that will make things easier. 
Maybe the home you fall in love with isn't in the specific neighborhood you had hoped to move to, or the home in your chosen area is a bit smaller than you originally planned. Knowing what your deal breakers are ahead of time will make it easier to accept that the home buying process, and the home you choose, may not be 100% perfect, and that's ok.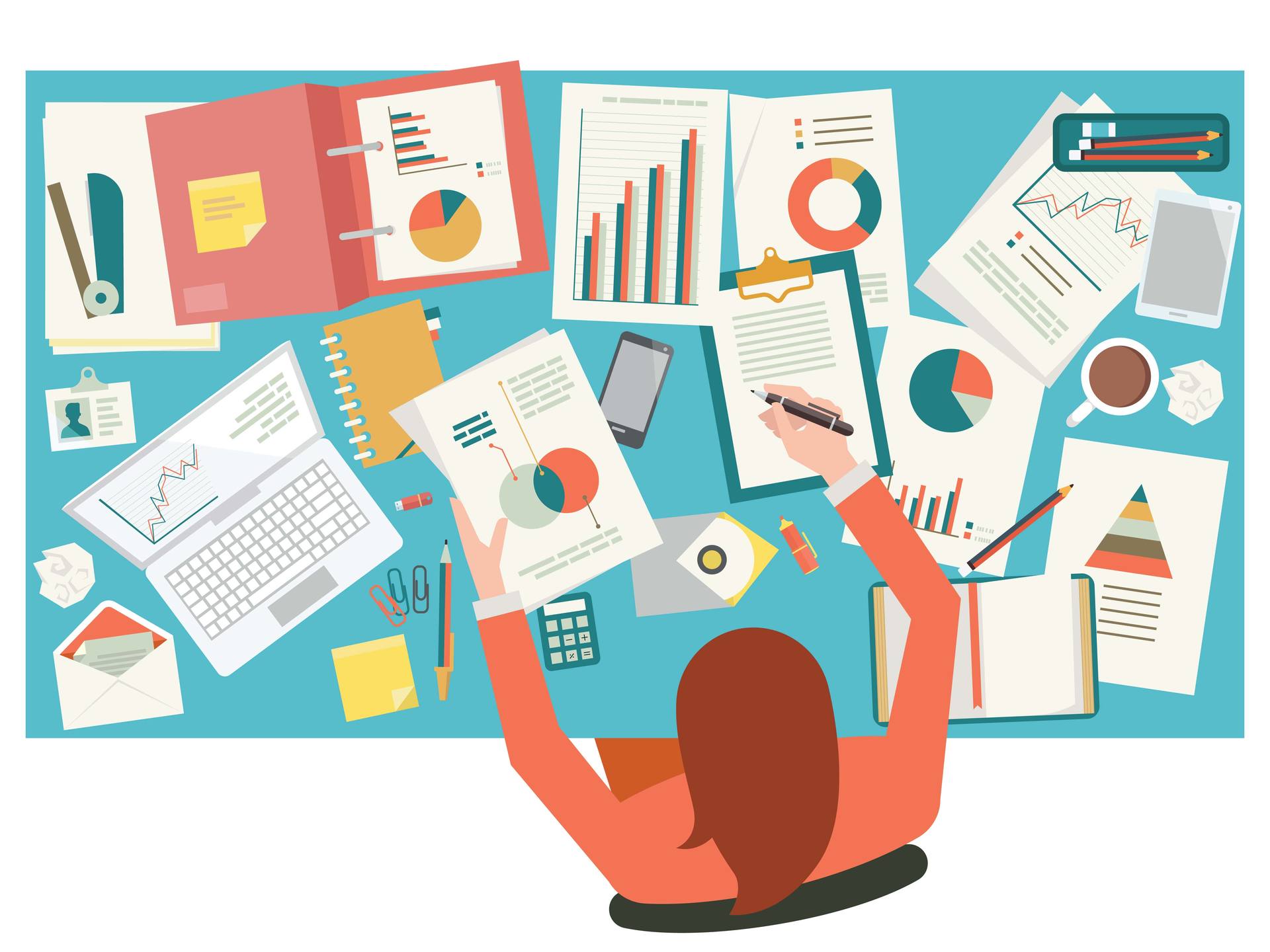 Do your homework – Ask yourself, what type of home fits your needs, what are your homeowner goals, and what type of property will best fit your lifestyle. Once you have the answers, start reading up on the different neighborhoods, taxes, schools, local attractions. Anything that is going to impact your life in a direct way once you settle down in a specific home / area, should be a part of your overall search.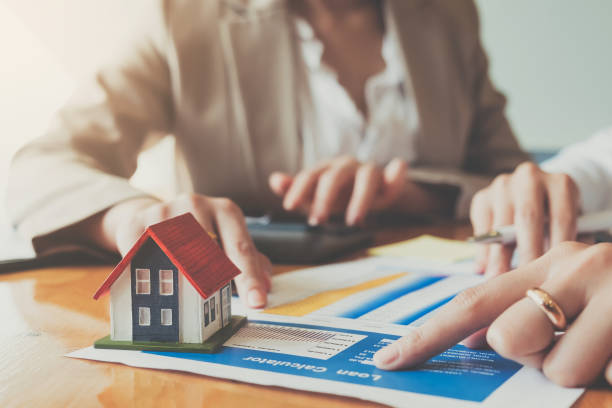 Understand the buying process – There are a lot of moving parts to the home buying process so having an understanding of each is important. Even before you start looking, you'll want to familiarize yourself with the different financing options available. Being informed could help you save money on interest, fees, and even your down payment. 
Knowing the different types of loans available will prove helpful when you sit down with your lender. Along with the conventional mortgage most people know about, other types of loans include the FHA, VA, USDA, Jumbo, and Adjustable Rate Mortgage loans. Each one has its pros and cons, and while they may not be right for everyone, understanding what is available will be helpful to the process.
"Besides their mortgage payment, buyers should consider that they will need to pay bills like 
their water bill, electric, and gas," explains LaBarca. "Taxes and insurance are included in the mortgage."
Choosing the right loan officer is as important as choosing the right agent. After your offer has been accepted, they will become the person you talk to often as they guide you through the next phase of the home buying process.
Whether you are obtaining funding directly from your bank, or working with a mortgage broker who serves as the middleman between lenders and borrowers, they should be able to help you in understanding the loan best suited for you, along with providing you the guidance needed when the application process begins. 
After you find a home, there are multiple steps (i.e home inspection, appraisal) that need to be completed before moving forward. This is when having a knowledgeable real estate agent is important. They will be able to explain these processes and continue to put your best interest first while these next steps take place. 
Buying a home can be overwhelming with many first time buyers dropping out of the market because they believe it's going to be too difficult. The process does have its challenges, but with the right team in place, it doesn't have to be as stressful as you envision. Working with the right people and educating yourself right from the beginning can make all the difference.